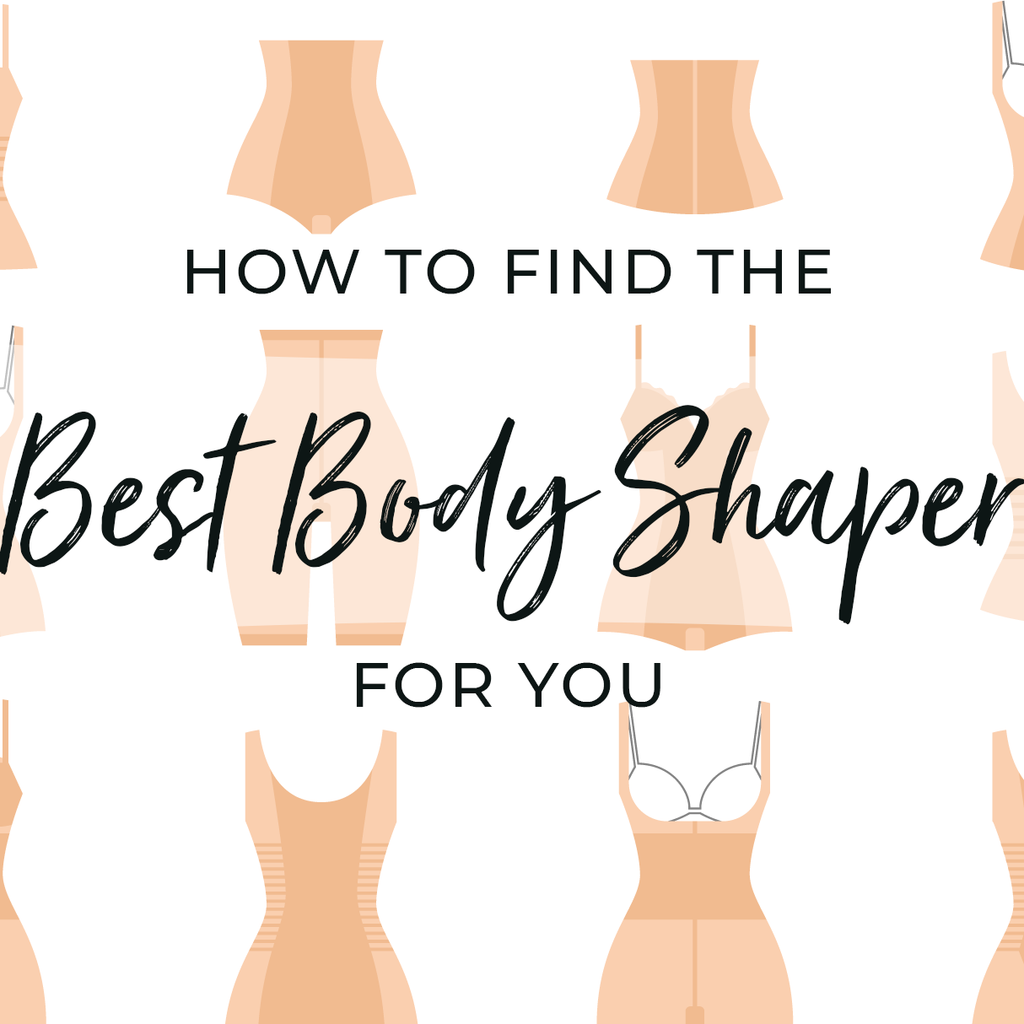 What Is Boho Style Clothing?
Fashion evolves with eras, trends, moods, and occasions. The shoulder-padded power suits and neon colors of the '80s, along with the graffiti print textiles and baggy athletic wear of the '90s have floated in and out of style. In addition to these in-your-face moments, there are styles with a softer side as well. Vintage wear, for example, embraces opulent fabrics and unique pieces, but what is boho style and how does it fit into the mix?
Boho style is inspired by the bohemian lifestyle and hippie culture of the late '60s and '70s when the message was about peace, love, and living free. Accompanying that time period were clothing trends that felt just as light and airy: flowy dresses, ethereal fabrics, pastel color combinations, and delicate jewelry for embellishment. The bohemian style is threaded into the fabric of today, often reserved for warmer months and tropical vacation destinations. After all, the light fabrics and colors that characterize this type of wear aren't as well-suited for cold weather climates.
Each decade has left a legacy of fashion highlights to pull from, which makes the modern-day a free-for-all in terms of what's "on trend" to wear. Anything goes. The kind of styles you wear don't have to be the same every day; there's room to play around with different options and see what you like best. Bohemian fashion is casual enough to wear for an all-day music festival in the desert or as upscale as you need for your next weekend resort getaway
. All it takes is a few pieces, including a few select pieces of designer 
swimwear, to pull together the look and embrace the free-spiritedness of this fashion choice.
Let Fabrics Flow With Maxi Dresses
While minimalist fashion often entails black or white monochromatic looks and structured lines, everything is looser when it comes to boho-chic style. However, a loose and flowy aesthetic doesn't equal sloppy or ill-fitting. It's the kind of clothing that easily moves with you and allows your legs to catch the breeze. beach dresses
 and skirts
 are two key clothing items that make up boho fashion.
These garments are flattering on everyone and are comfortable to wear for all types of occasions. They are easy to roll up and pack which makes them a convenient way to add effortless style to your look when traveling. With a spectrum of subtle and bright colors and designs available, it's never hard to find a piece that speaks to your unique style.