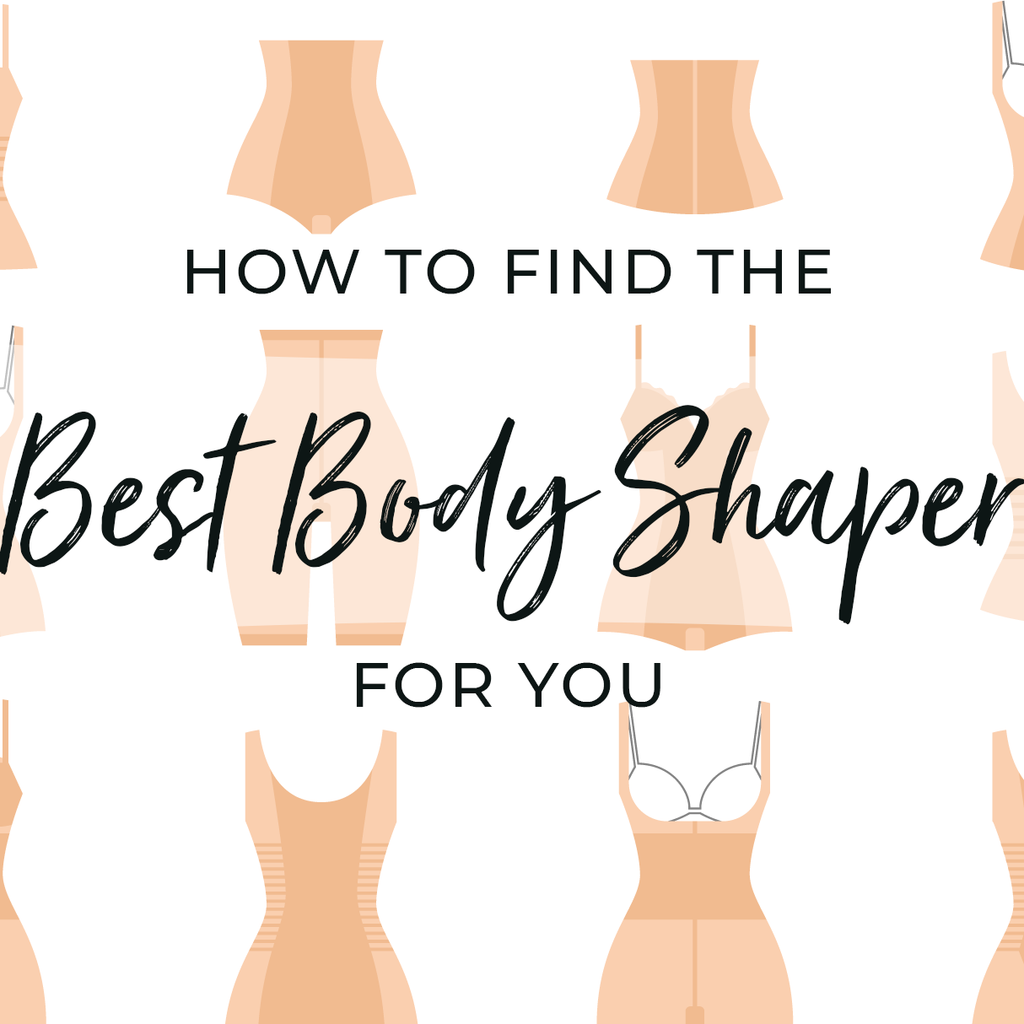 Once you have some quality shapewear garments rotating through your wardrobe, you'll wonder how you ever dressed without them. But if you don't take proper care of them, you may be disappointed to find they start losing their shape and effectiveness.

There are primary areas that are addressed by body shaping lingerie: the bust, waist, hips and thighs. One big benefit of wearing shape wear is that you instantly get that feminine silhouette. With the right shaper, you have that hourglass figure that will go well with your daily outfits or sexiest dress. All these can be achieved in an instant, without having to lose...

A tight and attractive body, this is the dream of all women in the world. With the body shapewear of the brand Lobo, you can have a naturally sculpted body without the need to exercise or even doing a plastic surgery.